Director, Talent Acquisition - MRx/Pharmacy - Remote MH locations - VA, CT, FL, AZ
Florida, Connecticut, Arizona
Remote position available
Job Description
Leads and directs all national MRx Talent Acquisition efforts including management of a diverse team of Talent Acquisition Consultants. Builds a comprehensive strategic hiring plan, setting the vision, strategy, and goals for talent acquisition. Works closely with hiring managers and senior leaders to determine needs, align innovative Talent Acquisition strategies, measure and deliver results, and enable the company's growth.
Essential Functions
- Pharmacy & Healthcare experience & exposure (PBM), highly preferred!
- Develops business unit specific recruitment strategies for both regular and surge recruitment needs. Creates innovative programs, events and campaigns to generate awareness, build candidate pipeline and drive recruiting efforts resulting in candidate conversion.
- Acts as a strong partner to business leaders to understand needs and provide consultation on talent acquisition strategies and challenges. Develops effective working relationships with leaders at all levels of the organization, including executing recruiting projects when needed. Partners with HR team to provide excellent strategic partnership and guidance, as well as to execute programs and initiatives for internal clients with unmatched speed and quality. Works with Communications and Marketing to develop employment branding and associated collateral.
- Hires, leads, manages, develops and mentors Talent Acquisitions Consultants across multiple locations while driving a high level of performance against our ambitious hiring plans. Provides leadership, inspiration and coaching to the Talent Acquisition team. Builds a data-driven Talent Acquisition team, evolving recruiting metrics and analytics that provide insights, drive decision making and measure team productivity and program ROI.
- Negotiates vendor agreements and manage relationships with contingency and retained search firms to ensure cost effective partnerships, quality performance and following company guidelines for use with outside partners.
- Manages and optimizes the daily recruiting processes and activities i.e. social networking, digital recruiting. Refines and manage back-end recruiting operations capabilities, including sourcing, screening, and coordination functions.
- Manages senior level searches for all lines of business.
- Develops college recruiting programs.
- Uses sophisticated applicant tracking systems and other recruiting software and CRM system to track applicants through the selection phase through to on-boarding.
#LI-KB1
General Job Information
Title
Director, Talent Acquisition - MRx/Pharmacy - Remote MH locations - VA, CT, FL, AZ
Grade
29
Job Family
Human Resources Group
Country
United States of America
FLSA Status
United States of America (Exempt)
Recruiting Start Date
1/24/2020
Date Requisition Created
1/24/2020
Work Experience
Management/Leadership, Talent Acquisition/Recruiting
Education
A Combination of Education and Work Experience May Be Considered. (Required), Bachelors: Human Resources (Required), Masters
License and Certifications - Required
License and Certifications - Preferred
Other Job Requirements
Responsibilities
Workday experience preferred.
To be successful in this role, you should have the following skills and experience:
At a minimum, 7 years or more of recruitment experience and a Bachelor's degree OR 9+ years of recruitment experience with an Associate's degree.
At least 5 years of experience using sourcing techniques to identify passive talent.
3-5 years of experience leading a group of sourcers or talent community managers.
Ability to build effective business cases for strategic recruitment projects that include a variety of staffing solutions.
Ability to identify RPO partners and negotiate contracts.
Ability to lead Executive level searches.
Demonstrated ability using CRM technology.
Proven success recruiting in a corporate environment, preferably with a retained/Executive search firm.
Strong understanding of marketing and branding principles and how to effectively use them to hire talent.
Ability to build and nurture leadership pipelines.
Ability to establish relationships and partner effectively with candidates, HR business partners, managers and peers.
Executive presence; ability to partner, consult with and influence C suite leadership.
Ability to be flexible and work in a sometimes ambiguous and changing environment.
Ability to mentor junior team members.
Magellan Health Services is proud to be an Equal Opportunity Employer and a Tobacco-free workplace. EOE/M/F/Vet/Disabled. Every employee must understand, comply and attest to the security responsibilities and security controls unique to their position.
Top 5 reasons to work at Magellan
Workforce of the Future
---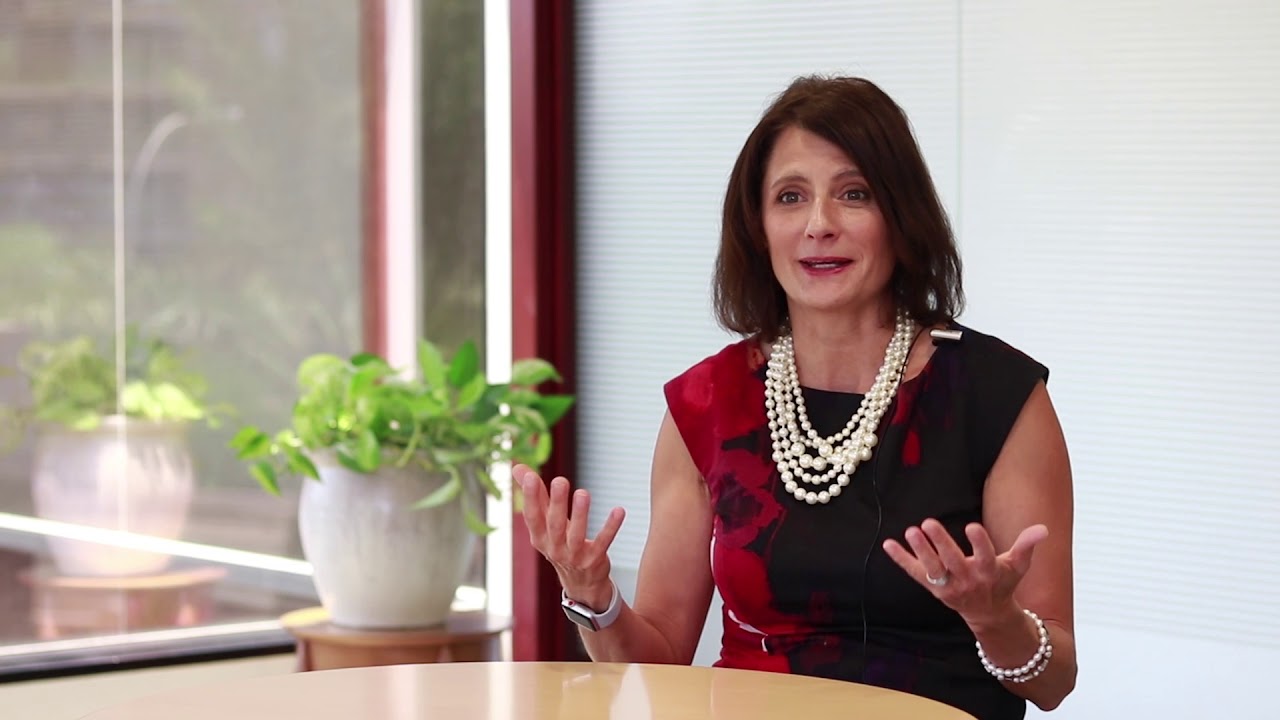 Play Video