HR Business Consultant II
Arlington VA 22206 AFSC Magellan Federal
Job Description
HR point-of-contact for a major subsidiary of Magellan Health delivering services to the US military community. In this role you will be key contributor within a team of HR professionals supporting approximately 1500 employees, worldwide. Operating as the Armed Forces Services Corporation (AFSC)/Magellan Federal, we are seeking a highly motivated, independent contributor to support business operations. This position will work out of the AFSC/Magellan Federal office in Arlington, Virginia.
Serves as business partner in support of HR and management issues with employees and managers;
Support company customer service objectives by applying a working knowledge of HR policies and processes, federal and state labor laws, performance management and employee relations;
Plan and execute investigations and resolution of concerns.  Meets with management to discuss possible action steps to resolve employee relations issues;
Maintains essential documentation needed to support performance management decisions;
Works with Magellan HR SMEs to propose new employee programs mandated by contract requirements;
Partners with management in order to implement HR policies and procedures by specific contract;
Drafts employee communications and statements of position;
Participates in company training and orientation programs by presenting prepared material to management staff and employees;
Analyzes employee needs and development areas, then works with management staff to develop and implement;
Supports HR initiatives such as open enrollment, new hire orientation, onboarding/offboarding, incumbent captures, etc.;
Administer collective bargaining agreements; and
Support compensation administration programs by preparing job descriptions and mapping labor categories to Service Contract Act Directory of Occupations.
General Job Information
Title
HR Business Consultant II
Grade
27
Job Family
Human Resources Group
Country
United States of America
FLSA Status
United States of America (Exempt)
Recruiting Start Date
1/13/2020
Date Requisition Created
1/13/2020
Work Experience
Human Resources
Education
Bachelors (Required)
License and Certifications - Required
License and Certifications - Preferred
SPHR - Senior Professional in Human Resources - Enterprise
Other Job Requirements
Responsibilities
Experience with Workday a plus.
Minimum 4-8 years of experience as an HR Business Consultant.
Strong written and verbal communication skills.
Demonstrated ability to manage at all levels in the organization.
Strong negotiation skills.
Proven track record in all aspects of strategic HR capital management.
Strong technology skills with an aptitude for learning new technologies quickly.
Strong working knowledge of MS Office Suite.
Magellan Health Services is proud to be an Equal Opportunity Employer and a Tobacco-free workplace. EOE/M/F/Vet/Disabled. Every employee must understand, comply and attest to the security responsibilities and security controls unique to their position.
Top 5 reasons to work at Magellan
Workforce of the Future
---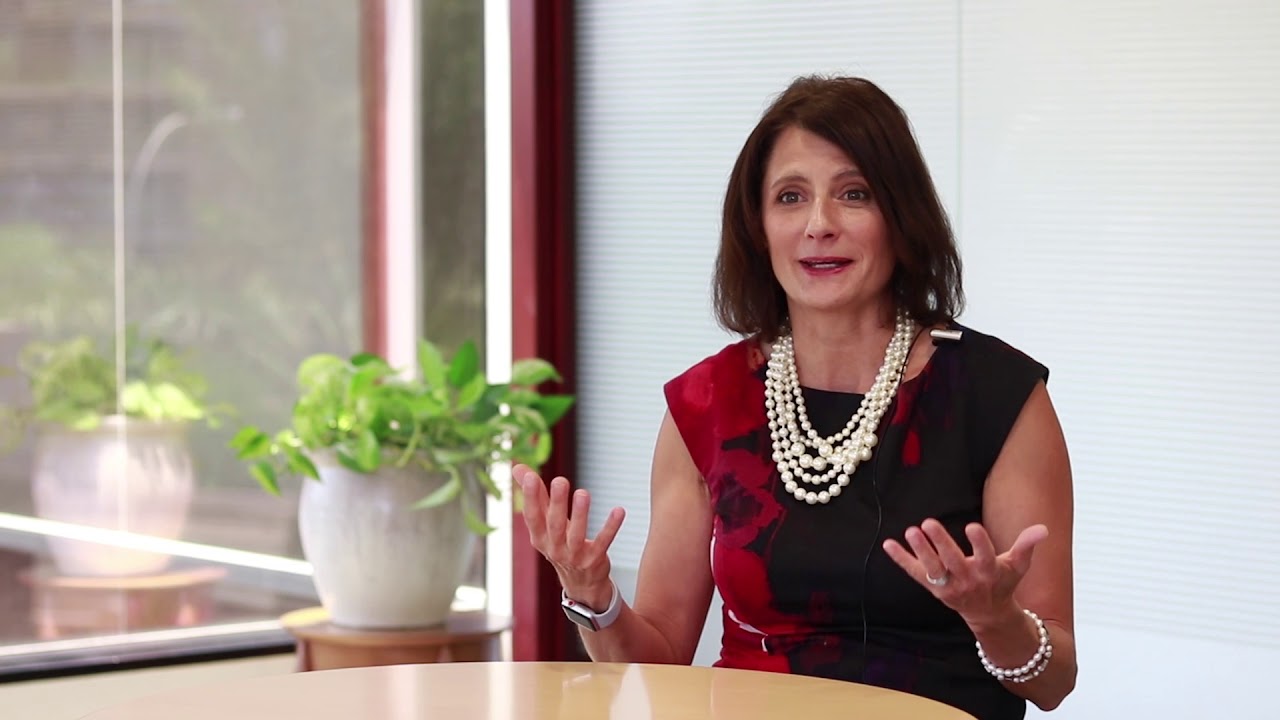 Play Video