Job Description
Responsible for Workday system management and performance optimization. Designs, develops, and maintains system integrations. Plans, schedules, and implements platform upgrades. Configures and administers system security, automated business processes, and tenant configuration. Provides escalated (third-tier) technical support to users, and manages problem resolution with vendors.
This is a remote position, allowing you to telecommute from anywhere in the US.
Collaborates with internal business partners and/or HR technologists to identify requirements, design, test, deploy and monitor custom integrations leveraging Workday's Integration Cloud Platform using SOAP Webservices, RESTful Webservices, Enterprise Interface Builder (EIB), and Document Transform Workday Studio. Maintains necessary documentation for integration configuration and testing.
Maintains and develops Workday security configuration including defining and documenting user roles to meet the needs of the business.
Identifies system, process, performance, and architectural improvements to support the HR technical roadmap and business need. Engages as subject matter expert for technical project requirements, design, and technical quality reviews.
Provides escalated troubleshooting and root cause analysis for system, data, interface, and reporting issues. Manages interactions with external vendors for escalated problem resolution.
Acts as a peer reviewer to HR technologists to ensure system integrity and adherence to the governance processes.
Ensures system software is current on all platforms, and tests new patches or updates as necessary, or as recommended by vendors.
Performs mass data loads in Workday such as new acquisitions or substantial data changes.
General Job Information
Title
Sr. HR Systems Developer / Workday Integration Specialist (REMOTE)
Grade
28
Job Family
Human Resources Group
Country
United States of America
FLSA Status
United States of America (Exempt)
Recruiting Start Date
11/13/2019
Date Requisition Created
11/13/2019
Work Experience
Human Resources
Education
Bachelors (Required)
License and Certifications - Required
License and Certifications - Preferred
Other Job Requirements
Responsibilities
Object-oriented programming experience, with knowledge of XML, XSLT, X-Path and other web development languages.
3 or more years of experience using and configuring Workday.
Minimum of 5-8 years of experience with HR Systems configuration, operations and upgrades.
Strong understanding of Workday configuration, integrations, and Workday Web Services (EIBs, XSLT, XML, XPATH, Web Services, Java, Cloud Connect, Workday Studio, Report Writer, BIRT, Calculated Fields).
Demonstrated project management skills and the ability to manage multiple high-priority assignments simultaneously while meeting deadlines and quality standards.
Excellent analytical, organizational and problem solving skills, including data analysis.
Strong organizational, interpersonal, communication and customer service skills with both technical and functional end users.
Experience with Kainos SMART, Service Now, and Saba a plus.
Magellan Health Services is proud to be an Equal Opportunity Employer and a Tobacco-free workplace. EOE/M/F/Vet/Disabled. Every employee must understand, comply and attest to the security responsibilities and security controls unique to their position.
Top 5 reasons to work at Magellan
Workforce of the Future
---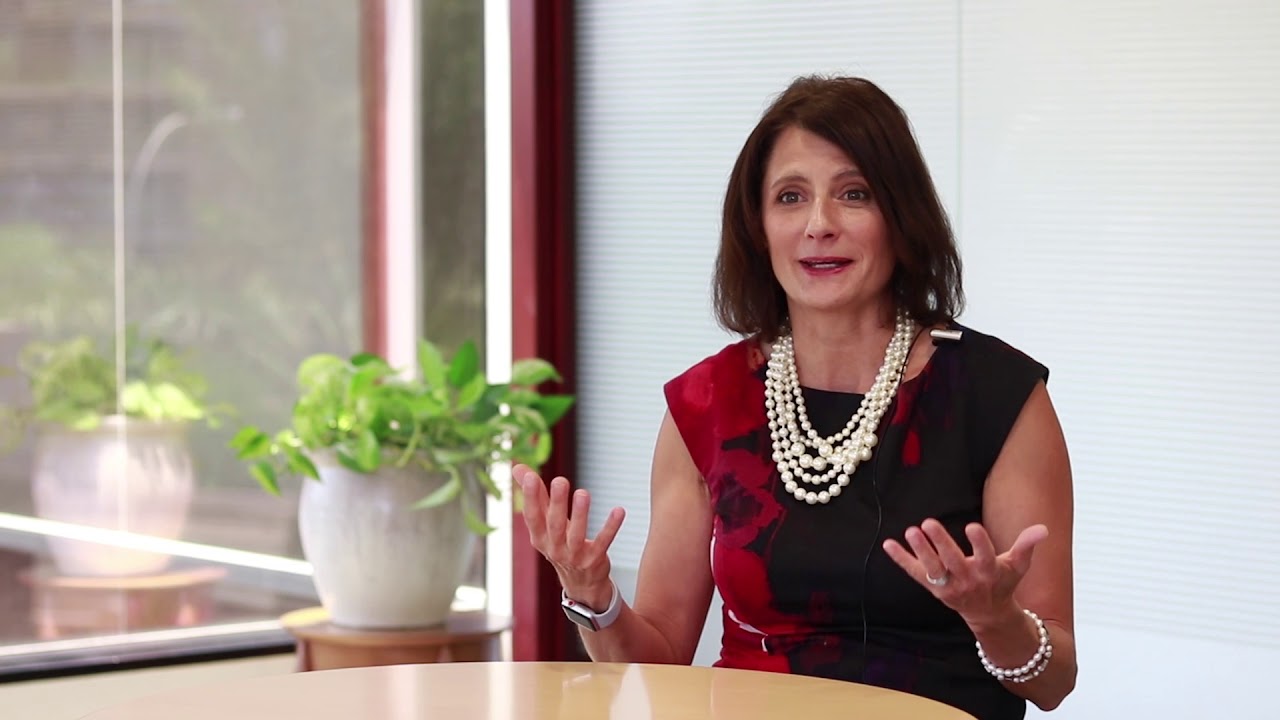 Play Video