HR Business Consultant I
Sacramento, CA
Job Description
Serves as primary Human Resources (HR) point of contact for direct reporting line into a Senior Leader of a specific business unit, (i.e., directs to SBU or Corporate leads). Participates in the annual planning process with business partners and builds corresponding human capital actions to support the business objectives. Provides HR guidance on HR issues ranging from organizational development, employee relations, attraction and retention of key personnel, training assessment and implementation of programs, staff development, management coaching/advisement, and communication plans.
Talent Acquisition: Works with business leader to build annual staffing plan into appropriate business area specific needs.
Partners with Talent Acquisition (TA) to execute on plan.
Revisits forecasts quarterly and adjusts based on business need. Takes proactive approach with leaders and TA to source early for key critical openings.
Interviews mid-level (Director) candidates and provides feedback to business partner on potential hires.
Supports Senior Human Resources Business Consultant (HRBC) in gathering competitive intelligence by interviewing new hires regarding talent.
Consults with business leaders and provides compensation recommendations on higher level or and key critical roles.
Presents offer recommendations to compensation team based on knowledge of the business, the role, and the market demands.
Builds customized New Leader Acceleration plan to ensure early success for all mid-level hires.
Ensures execution of plan and provide periodic check-ins to catch early concerns.
Talent Management and Development: Executes on the business area talent plan by facilitating Talent Reviews and Succession Planning sessions throughout client area.
Coaches leaders on the process, challenges the status quo and ensures final plans, 9 Blocks, etc., are loaded into the database.
Ensures development plans are completed for all employees. Provides counsel to leaders and employees throughout the process.
Supports business and Senior HRBC in brokering talent across Magellan in fulfillment of Talent Reviews.
Compensation: Partners with the business and Compensation to ensure programs are executed within guidelines and that award criteria supports achievement of business outcomes.
Identifies situations across the business unit that requires review and analysis with Compensation (e.g., market issues for specific roles). Partners with Compensation to gather data and complete the analysis.
Based on established guidelines, and knowledge of the business/role, provides recommendations for mid-level hires.
Organization Design/Change Management: Partners with Senior Leaders on all organization restructures/redesigns.
Ensures new structure supports achievement of business strategy.
Challenges the status quo on roles and offer alternate solutions to current design.
Ensures Change Management principles are incorporated into all restructures and assist leaders in building the appropriate steps into business processes. (Includes climate assessments, communication plans, learning strategies and corresponding staffing strategies.
Educates leaders on the use of consistent approach and tools for all org redesign and change initiatives.
Leadership and Team Development: Diagnoses, designs and facilitates appropriate team development/intervention sessions to address areas of concern and/or continues development.
Provides ongoing support and counsel to leaders to identify strengths and areas of development.
Conducts New Leader Acceleration sessions for new leadership hires within 90 days to identify areas of concern and develop appropriate actions to address.
Partners with leaders to review/analyze survey results. Identifies areas of strengths and opportunities year over year. Supports leaders in identifying areas of focus and building strategic plans to address concerns.
Leverages and shares team building tools and practices with HR peers as a continual best practice.
Supports identification of attendees for corporate learning programs.
General HR Support: Provides support to SR ER Specialists in any complex employee relations issue within customer base.
Provides background, consultation, and supporting documentation as appropriate.
Supports HR initiatives such as open enrollments, new hire orientations, process automation, corporate compliance programs, bonus plans, performance reviews, merit increase process, leadership continuity, etc.
Provides communication/education/support to SR Leaders on the roll-out of all HR initiatives and systems (e.g., policy changes, Workday).
Proposes, develops, and implements creative alternatives and adaptations of HR programs as appropriate to meet local business needs.
Partners with business leaders on RIF activity. Provides counsel on process and ensure all actions are in compliance with policy.
Coordinates notifications, paperwork and identifies any extenuating circumstances that need to be addressed.
Partners with leaders to ensure the Performance Management process is administered appropriately.
Ensures a pay for performance culture by the implementation of solid annual performance goals and the appropriate distribution of dollars across the organization.
Ensures compliance with federal and state regulations as they pertain to employment laws.
Ensures consistent application of corporate procedures and practices regarding employment activities by reviewing and auditing such employment activities.
General Job Information
Title
HR Business Consultant I
Grade
25
Job Family
Human Resources Group
Country
United States of America
FLSA Status
United States of America (Exempt)
Recruiting Start Date
11/8/2019
Date Requisition Created
11/8/2019
Work Experience
Human Resources
Education
Bachelors: Human Resources (Required), Masters
License and Certifications - Required
License and Certifications - Preferred
SPHR - Senior Professional in Human Resources - Enterprise
Other Job Requirements
Responsibilities
Experience with Workday a plus.
Minimum 6+ years of experience in Human Resources.
If supporting a California contract, must have 6+ years of HR experience in the state of California.
Strong written and verbal communication skills.
Demonstrated ability to manage at all levels in the organization.
Strong negotiation skills.
Ability to objectively coach employees and management through issues that may be complex, difficult and emotional.
Must have the ability to make recommendation to effectively resolve problems or issues by using judgment that is consistent with standards, practices, policies, procedures, regulations, etc.
Proven track record in all aspects of strategic HR capital management.
Strong technology skills and aptitude for learning quickly.
Strong working knowledge of MS Office Suite.
Magellan Health Services is proud to be an Equal Opportunity Employer and a Tobacco-free workplace. EOE/M/F/Vet/Disabled. Every employee must understand, comply and attest to the security responsibilities and security controls unique to their position.
Top 5 reasons to work at Magellan
Workforce of the Future
---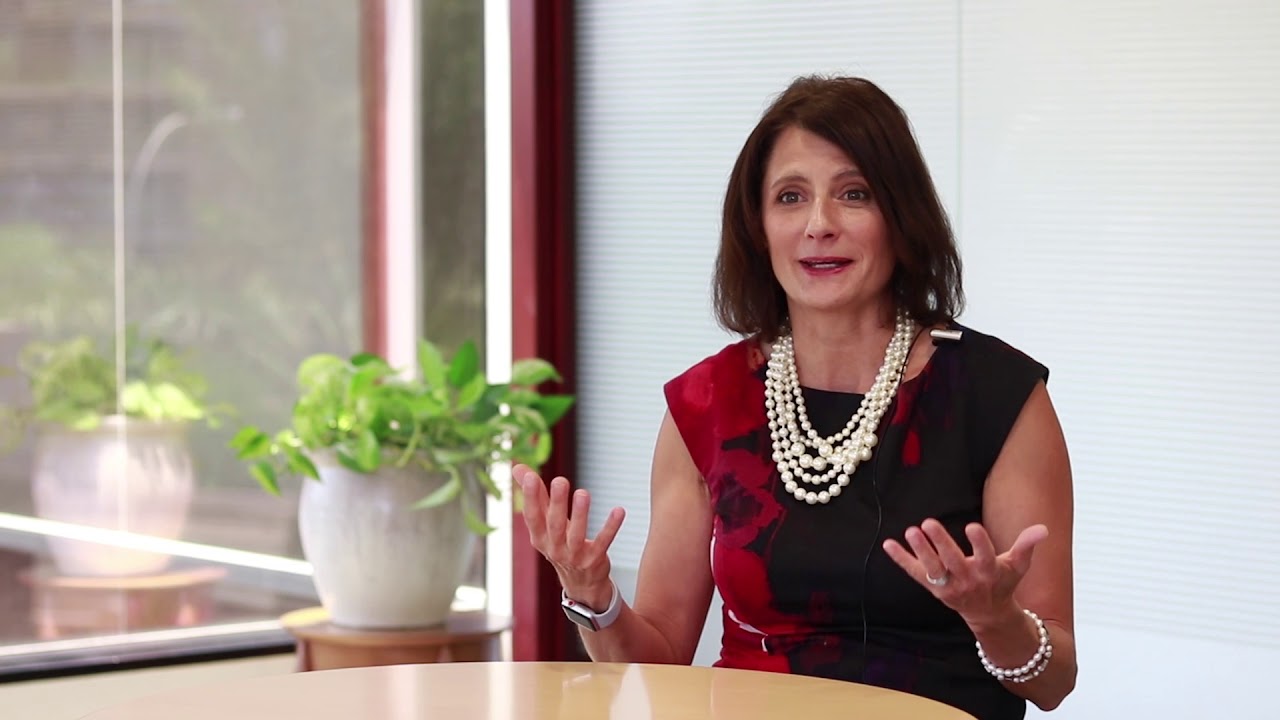 Play Video