Job Description
What is Talent Acquisition at Magellan? It may not be what you think. We operate with one goal in mind, to share our unique brand far and wide. We are thought leaders in health care and masters of networking. This position is ideal for recruitment partners with exceptional ability to find and engage passive candidates, utilize market intelligence and influence key business leaders. In this position, you are a. . . .
Digital Citizen
You use digital technology purposefully and confidently to communicate, find information and come up with effective solutions.
You are a Super User of our Candidate Relationship Management (CRM) technology and use it to automate the candidate communication process, encourage engagement and improve the candidate experience.
You fully leverage our CRM methodology and technology to effectively manage talent pipelines, work efficiently and engage in new ways of finding candidates.
You understand that technology will improve results and appreciate the way cutting edge systems can differentiate Magellan.
Marketer
You understand Magellan Complete Care's vision, hiring goals and business needs.
You live and give life to our brand and share it throughout our networks.
You speak, write and listen combining empathy with business savvy.
​
Career Coach
You create authentic relationships with hiring managers, candidates and colleagues.
You understand and balance the hiring need with the candidate's career goals.
You manage conflicting situations, such as salary level vs. skill set, with professionalism and objectivity.
Design Thinker
You construct talent acquisition strategies infused with market, industry and labor intelligence in order to understand how best to personalize candidate engagement and attract the talent needed.
Data-Based Decision Maker
You use data to ask questions, seek answers and gain accurate insights.
You use data to help candidates, managers and business leaders make better decisions.
​
Why join Magellan?
Working at Magellan is more than a job. It's a calling to make a difference for our most vulnerable populations – we're leading humanity to healthy, vibrant lives. You're a key part of our purpose, you're not just filling vacancies. Through best in class processes and technology solutions, and a commitment to what makes us uniquely Magellan, you'll find the talent we need to lead our organization into the future.  Come join us!
General Job Information
Title
Director, Talent Acquisition, Magellan Complete Care
Grade
29
Job Family
Human Resources Group
Country
United States of America
FLSA Status
United States of America (Exempt)
Recruiting Start Date
10/27/2019
Date Requisition Created
10/27/2019
Work Experience
Management/Leadership, Talent Acquisition/Recruiting
Education
Bachelors: Human Resources (Required), Masters
License and Certifications - Required
License and Certifications - Preferred
Other Job Requirements
Responsibilities
Workday experience preferred.
To be successful in this role, you should have the following skills and experience:
At a minimum, 7 years or more of recruitment experience and a bachelor's degree.
At least 5 years using sourcing techniques to identify passive talent.
3-5 years leading a group of sourcers or talent community managers.
Ability to build effective business cases for strategic recruitment projects that include a variety of staffing solutions.
Ability to identify RPO partners and negotiate contracts.
Ability to lead Executive level searches.
Demonstrated ability using CRM technology.
Proven success recruiting in a corporate environment, preferably with a retained/Executive search firm.
Strong understanding of marketing and branding principles and how to effectively use them to hire talent.
Ability to build and nurture leadership pipelines.
Ability to establish relationships and partner effectively with candidates, HR business partners, managers and peers.
Executive presence; ability to partner, consult with and influence C suite leadership.
Ability to be flexible and work in a sometimes ambiguous and changing environment.
Ability to mentor junior team members.
Magellan Health Services is proud to be an Equal Opportunity Employer and a Tobacco-free workplace. EOE/M/F/Vet/Disabled. Every employee must understand, comply and attest to the security responsibilities and security controls unique to their position.
Top 5 reasons to work at Magellan
Workforce of the Future
---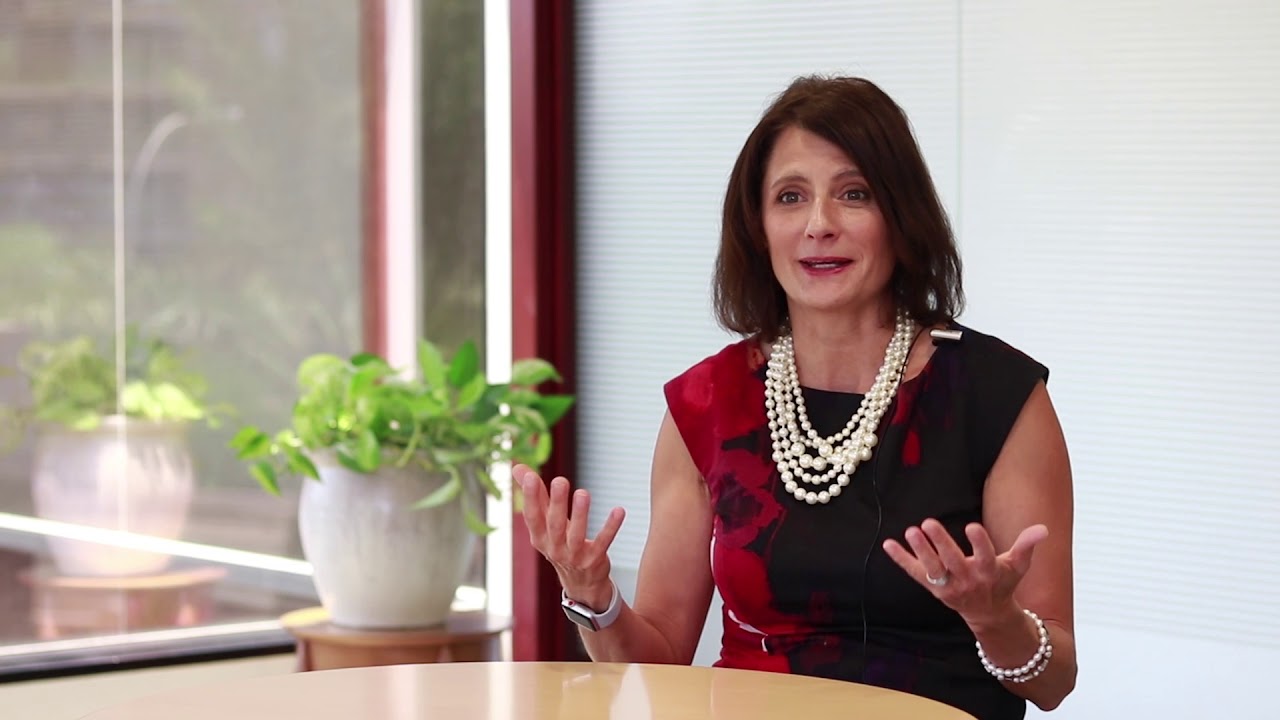 Play Video