HR Representative
Arlington VA 22206 AFSC Magellan Federal
Job Description
Provides functional support to the human resources (HR) department by responding to employee questions and inquiries. Prepares appropriate documentation and processes necessary paperwork.
Handles various levels of HR related inquiries from employees and managers.
Provides front-line assistance to employees and managers regarding HR programs, policies and procedures.
Responsible for problem-solving, resolving questions and documenting calls.
Acts as a Tier 2 escalation point in providing guidance/status to managers and employees on general HR inquiries.
Supports recruiting and on-boarding as needed.
Other support and administrative duties as required.
General Job Information
Title
HR Representative
Grade
20
Job Family
Human Resources Group
Country
United States of America
FLSA Status
United States of America (Non-Exempt)
Recruiting Start Date
9/6/2019
Date Requisition Created
9/6/2019
Work Experience
Human Resources
Education
Bachelors: Human Resources
License and Certifications - Required
License and Certifications - Preferred
Other Job Requirements
Responsibilities
Prior federal contracting experience preferred.
Working knowledge of Workday or comparable HR system preferred.
Basic Human Resources knowledge (benefits, employment law, employee relations, HRIS).
2+ years of experience in administrative support in high volume HR function.
Magellan Health Services is proud to be an Equal Opportunity Employer and a Tobacco-free workplace. EOE/M/F/Vet/Disabled. Every employee must understand, comply and attest to the security responsibilities and security controls unique to their position.
Top 5 reasons to work at Magellan
Workforce of the Future
---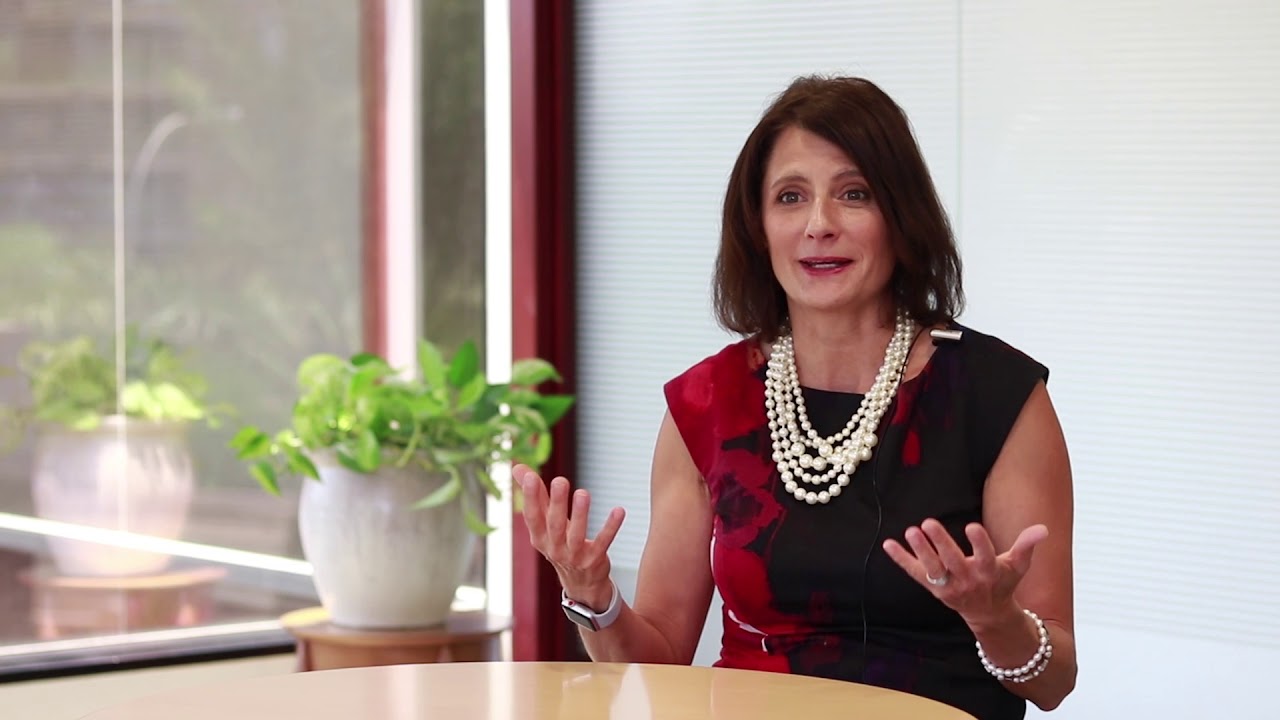 Play Video