Job Description
TMG by Magellan Health is seeking a Learning and Development (L&D) Specialist to work in the Madison, WI office. This position does have the possibility for scheduled remote days.
The L&D Specialist is responsible for collaborating with teams to continuously empower and develop TMG's people resources through the creation and cultivation of a learning organization that supports both the art and the science of TMG's mission through the organization's Strategies for Success. In collaboration with other teams, the Learning & Development Specialist will provide training and ongoing learning and development support throughout the TMG organization, focusing primarily on the requirements of the IRIS Consultant Agency, its orientation/onboarding programs and other identified learning and development needs.
Essential Functions
/p>
Collaborates with others to identify learning objectives and delivery methods while enhancing the adult learning experience supported by needs analysis and interdepartmental collaboration. 

Researches topics to ensure effective learning programs, including instructor-led, eLearning, and blended learning are offered

Organizes/modifies/develops materials to enhance the learning experience.   

Organizes and delivers effective programs and services to meet the organization's strategic objectives by preparing and conducting a variety of L&D sessions for staff, and by providing "just-in-time" training based on immediate team or individual needs. 

Maintains the online modules and resources administered via the Learning Management System (LMS) and SharePoint, and answers questions from staff as needed. 

Manages the orientation/onboarding program of new hires and provides support to the IRIS Consultant position during the orientation/onboarding period. 

Tracks each trainee's progress through orientation/onboarding and facilitates hands-on application of knowledge to ensure proper education for the role, and documents any performance issues by reporting to management as needed.

Manages employee information within the LMS by tracking attendance and completion of training programs, running reports and fielding questions to provide support. 

Assists in the maintenance of the TMG Resource Library on TMG's intranet to ensure all materials are up-to-date.     

Participates in meetings and discussions, and completes other duties as assigned.
General Job Information
Title
Learning and Development Specialist
Grade
21
Job Family
Human Resources Group
Country
United States of America
FLSA Status
United States of America (Exempt)
Recruiting Start Date
8/29/2019
Date Requisition Created
8/26/2019
Work Experience
Healthcare, Training
Education
Bachelors
License and Certifications - Required
License and Certifications - Preferred
Other Job Requirements
Responsibilities
Required Qualifications
3-5 years of training experience in healthcare or insurance industry.
2+ years of experience leading and managing projects.
1+ year of formal training (classroom delivery, content design and development) experience.
Equivalent combination of related experience and education will be considered.
Demonstrated understanding of instructional design, adult learning concepts, performance improvement, change management, and learning best practices.
Ability to convert abstract ideas into concrete learning solutions and proven ability to communicate technical information to non-technical customers.
Familiarity with behavioral health and managed care business, operations, and systems migrations.
Strong interpersonal skills.
Ability to function independently and as a team member.
Strong project management skills.
Effective organizational, time management and communication skills, combined with attention to detail.
Experience with a Learning Management System is required.
Strong working knowledge of MS Office suite of products.
Preferred Qualifications
Knowledge of managed care policies, procedures and information systems.
Experience with distance learning and learning technologies such as web-based training and authoring tools.
Magellan Health Services is proud to be an Equal Opportunity Employer and a Tobacco-free workplace. EOE/M/F/Vet/Disabled. Every employee must understand, comply and attest to the security responsibilities and security controls unique to their position.
Top 5 reasons to work at Magellan
Workforce of the Future
---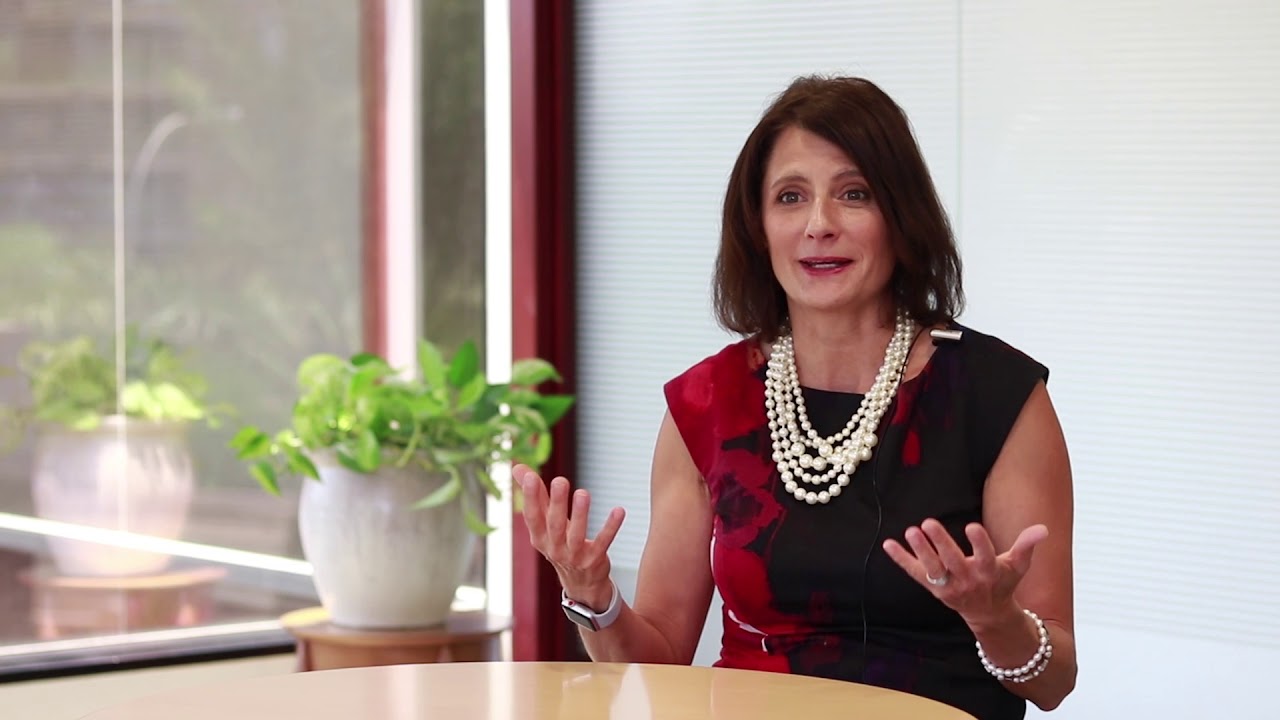 Play Video