Job Description
Performs all life-cycle payroll transactions and activities to ensure the processing of an accurate and timely payroll for all employees. Displays decision-making skills that support company and payroll policies. Responsible for compliance with all regulations governing payroll as defined by the Internal Revenue Service, the Fair Labor Standards Act, the Social Security Administration, state and local taxing jurisdictions, and any other government body with authority governing payroll. Serves in a team lead capacity to other Payroll Specialists and to the overall payroll process as needed. Partners with the Payroll Manager to evaluate current processes, recommend and develop operating efficiency requirements. Prefer federal government contracting background, working knowledge of the Service Contract Act (SCA), ability to reconcile gross earnings between two different systems and Deltek/Costpoint experience. Remote opportunity with St Louis, MO and Arlington, VA preferred.
Analyzes, processes and monitors payroll and payroll-related transactions. Reviews data for completeness and initiates corrections as needed.
Audits the work of other Payroll Specialists to ensure accuracy.
Performs gross-to-net calculations as required to review and validate payroll data and output.
Reviews, validates and enters special payment transactions including Employee Stock Purchase Plan, Equity transactions from Compensation/Finance, commissions, etc.
Ensures compliance, and accurate, timely processing and administration of child support notices, creditor garnishments, and IRS/State tax levies.
Responsible for ensuring EIBs are reviewed, balanced, verified and applied in Workday.
Responsible for reviewing the calculations and validating the entry of adjustments to employee earnings and tax records.
Coordinates and participates as needed in running the payroll process in Workday (first calculation, retro calculation, second calculations, close/settle) and ensures all reports on the Payroll Processing Checklist are worked timely and accurately.
Responsible for entering and editing new and existing local/state taxes in Workday as well as changing State Unemployment Insurance rates.
Understands Payroll SOX controls and ensures processes are being followed to ensure compliance.
Responsible for reviewing calculations for payments made to beneficiaries or estates of deceased employees. Understands and explains taxability of such payments and how payments are reported on Form W-2 and Form 1099 in both year of and year after death.
Responsible for entering hours to be paid to employees on Leave of Absence and responding to employee inquiries on how they are paid while on leave.
Researches and resolves customer inquiries and issues as presented directly to Payroll or those assigned by the Human Resources Service Center. Keeps current with assigned tickets.
Maintains current knowledge of Workday and participates in testing of semi-annual upgrades.
Works to learn basic Workday configuration.
Is the first point of contact for employee data requests from internal and external customers.
Runs reports as requested by internal and external customers.
Assists in identifying problem trends and recommends potential solutions and identifies training needs for employees and managers.
Participates in projects as needed and assigned by management.
General Job Information
Title
Senior Payroll Specialist - remote opportunity
Grade
22
Job Family
Human Resources Group
Country
United States of America
FLSA Status
United States of America (Non-Exempt)
Recruiting Start Date
8/26/2019
Date Requisition Created
8/26/2019
Work Experience
Payroll
Education
Bachelors: Accounting, Bachelors: Finance
License and Certifications - Required
License and Certifications - Preferred
CPP - Certified Payroll Professional - Enterprise, FPC - Fundamental Payroll Certification - Enterprise
Other Job Requirements
Responsibilities
Solid working knowledge of payroll fundamentals, including but not limited to gross-to-net, payroll accounting, payroll taxes including unemployment tax, direct deposit, relocation, stock purchase plans, and record retention.
Knows all annual maximums as related to social security and Medicare, 401(k) and 401(k) limits.
Working knowledge of Form W-4 and the impact to net pay.
Strong interpersonal and teamwork skills.
Strong customer service skills including timely follow-up on outstanding issues/problems.-Good problem solving skills to analyze a situation, determine alternatives and appropriate course of action.
Ability to effectively communicate, both verbally and written, with peers, employees, managers, Human Resources and Finance personnel in a professional manner.
Ability to perform a majority of tasks of an independent nature, work under pressure and adhere to tight deadlines in a fast paced environment.
Ability to maintain a high level of confidentiality.
Self-starter who can work with minimal supervision.
5-8 years' payroll experience in a multi-state environment.
Magellan Health Services is proud to be an Equal Opportunity Employer and a Tobacco-free workplace. EOE/M/F/Vet/Disabled. Every employee must understand, comply and attest to the security responsibilities and security controls unique to their position.
Top 5 reasons to work at Magellan
Workforce of the Future
---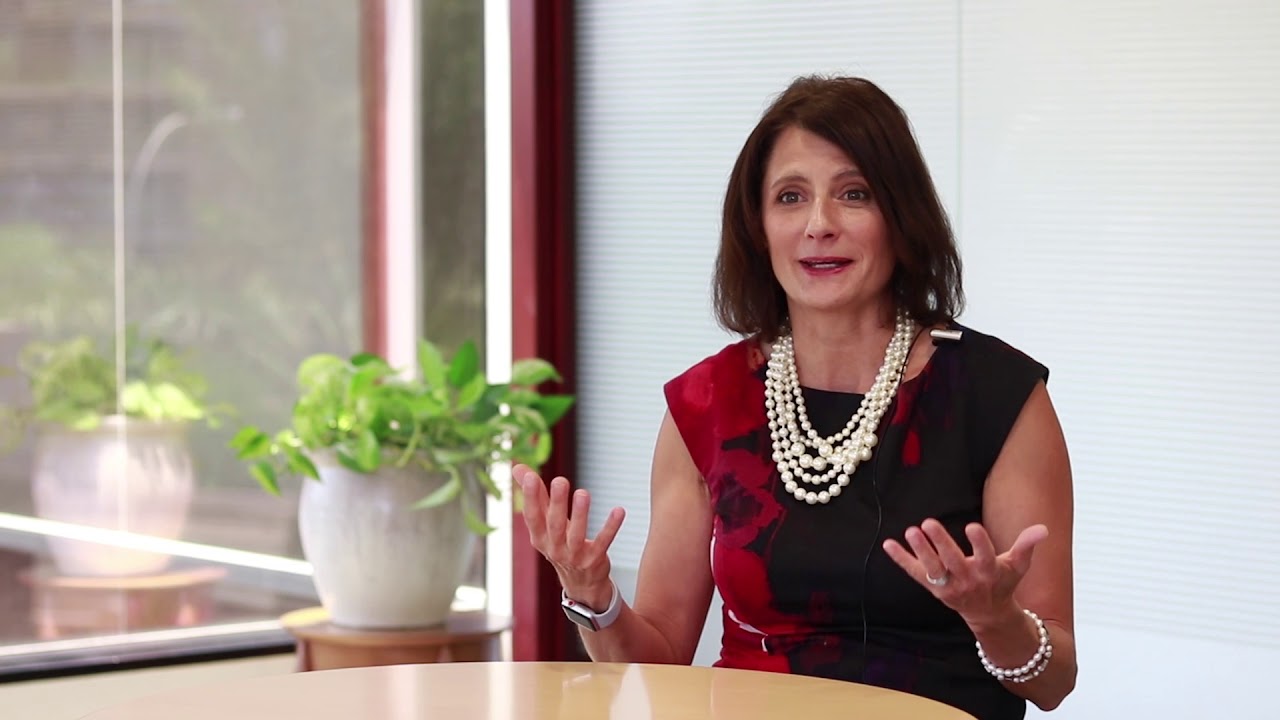 Play Video