Job Description
Serves as the strategic business partner to senior management, participating in the planning and implementation of the strategic plans for the CMCs/SBUs. Provides HR guidance on HR issues ranging from organizational development, employee relations, attraction and retention of key personnel, training assessment and implementation of programs, staff development, management coaching/advisement, and communication plans. Consults with senior management on trends within the employee population and industry and implements creative solutions. Responsible for 1,700+ employees base including direct reports; employee responsibility and the largest CMCs/SBUs, or multiple senior management/high revenue offices.
Serves as a business partner for CMC/SBU management staff in support of HR, employment and management issues.
Partners with senior management in order to implement HR policies and procedures for specific CMCs/SBUs.
Liaises with the business partner to review HR systems, potential breakdowns, and creative solutions to meet local business needs.
Consults with business partner on organizational issues such as location of offices dependent upon labor costs and diversity of labor market, staffing levels, retention and communication plans, relocation, and outplacement services.
Consults with senior management on trends within the employee population and industry and implements solutions.
Provides HR support and consultation to employees that includes employee morale and development.
Participates in company training programs by presenting prepared material to management staff and employees.
Analyzes additional training needs and coordinates with the Training Department on the development of applicable training modules.
Works with management staff of CMC/SBU to ensure employee relation issues are addressed.
Analyzes employee needs and development areas, then works with management staff to develop and implement pro-active employee relation activities.
Delivers HR information for new hires and exiting employees.
Ensures that all employees receive new hire orientation and are enrolled in benefits by responding to benefit questions, and coordinating the resolution of membership problems.
Ensures that exit processes are followed for separating employees (i.e., notification to IT, preparation of final forms, benefits termination, etc.)
Implements and supports corporate and HR initiatives, programs, and policies.
Analyzes and develops effective staffing strategies to include recruitment, training, promotions, and performance management.
Assists in obtaining the right fit for key positions by coordinating with the recruitment department
Supports HR initiatives such as open enrollments, new hire orientations, process automation, corporate compliance programs, bonus plans, performance reviews, merit increase process, leadership continuity, etc.
Proposes, develops, and implements creative alternatives and adaptations of HR programs as appropriate to meet local business needs.
Supports restructuring activities at the CMC/SBU and facilitates necessary HR activities to support the restructuring.
Implements and manages on-going HR and compliance programs:
Ensures compliance with federal and state regulations as they pertain to employment laws.
Ensures consistent application of corporate procedures and practices regarding employment activities by reviewing and auditing such employment activities.
Supports compensation administration programs by preparing job descriptions.
Assists the business partner with compensation administration, including performance management systems and issues and succession planning.
Responsible for the development and management of HR staff career path identification and preparation for staff; development of individual development plans and performance management systems for staff; and motivation and compensation of staff.
General Job Information
Title
Senior Human Resources Business Partner, MRx
Grade
29
Job Family
Human Resources Group
Country
United States of America
FLSA Status
United States of America (Exempt)
Recruiting Start Date
2/6/2019
Date Requisition Created
2/6/2019
Minimum Qualifications
Education
Bachelors: Human Resources (Required), Masters
License and Certifications - Required
License and Certifications - Preferred
SPHR - Senior Professional in Human Resources - Enterprise
Other Job Requirements
Responsibilities
Minimum 15+ years of experience as an HR Business Consultant.
3+ years of management experience.
Strong written and verbal communication skills.
Demonstrated ability to manage at all levels in the organization.
Strong negotiation skills.
Proven track record in all aspects of strategic HR capitol management.
Strong technology skills with an aptitude for learning new technologies quickly.
Strong working knowledge of MS Office Suite.
Experience with Workday a plus.
Magellan Health Services is proud to be an Equal Opportunity Employer and a Tobacco-free workplace. EOE/M/F/Vet/Disabled
Top 5 reasons to work at Magellan
Workforce of the Future
---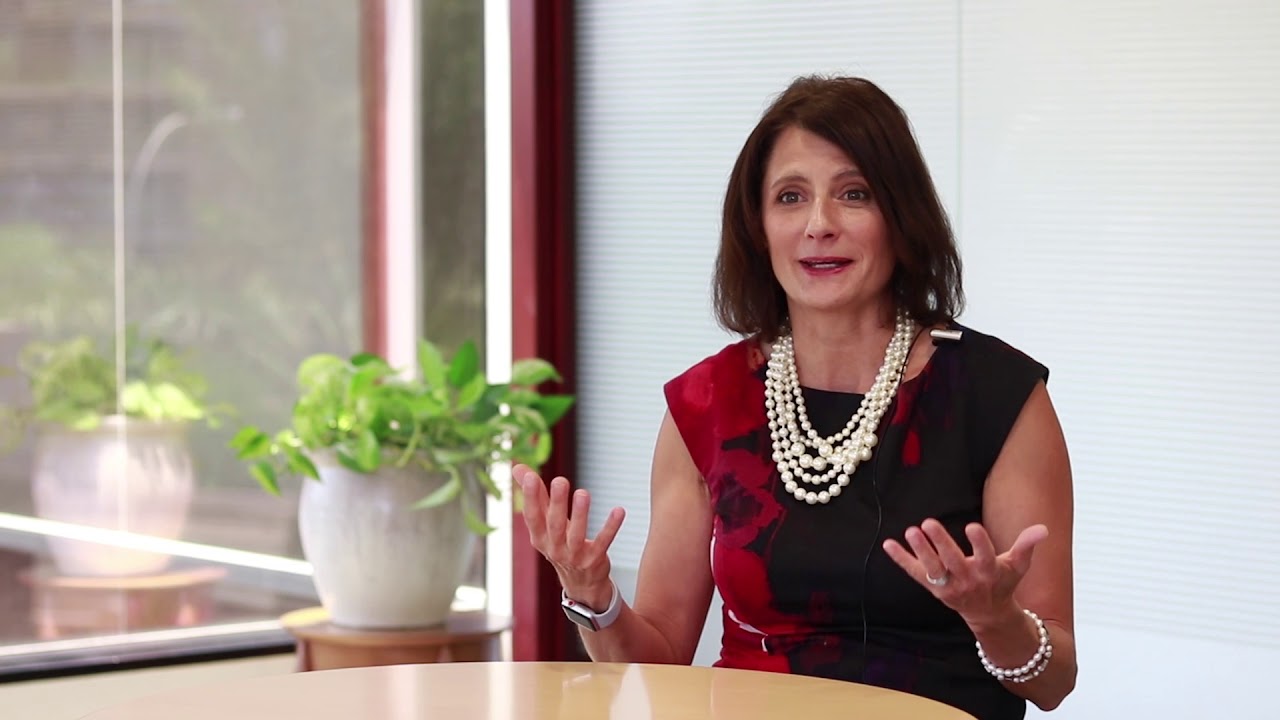 Play Video