Training Manager
Virginia
Job Description
Responsible for developing and implementing effective training programs for assigned SBU staff, as well as other State and community based agencies that deliver, coordinate or oversee services to eligible persons. Assume overall responsibility for the development and implementation of new employee orientation as well as ongoing education programs either required per contract or identified by performance improvement processes. Also responsible for leadership regarding advanced training activities, and for providing leadership/support to staff located in the field.
Designs and implements training programs in consultation with internal departments and stakeholders regarding innovative training initiatives including best practice, leadership development, cultural competency, and customer service.
Researches, develops and maintains manuals and documentation of customized service center procedures, training programs, support materials, and training/job aids.
Develops clinical training modules, new hire training materials and format, and to assure that additional training needs of the site are met.
Develops new trainings as regulations are updated to ensure compliance with state regulations and contract requirements.
Delivers classroom instruction for new hire, existing staff, provider, and community populations and other stakeholders, as assigned.
Provides detailed instruction on Magellan and contract-specific policies/procedures, service delivery standards, clinical information systems and care management processes.
Employs a variety of learning interventions in response to individual learning styles including: instructor-led (classroom based and virtual), facilitated, on-the-job coaching, 1:1 tutoring, online courses and just-in-time training.
Provides detailed instruction on customer account requirements systems and care management process.
Conducts refresher training for existing clinical staff to implement process changes, correct deficiencies and improve individual performance.
Serves as the subject matter expert within the internal learning team on issues related to the contract and information systems.
Evaluates learner performance, develops performance improvement plans, counsels learners on performance issues and consults with managers on individual employees' performance.
Uses available data, such as exams/assessments scores, participant evaluations, service observations, and satisfaction surveys to identify training needs, make recommendations to the leadership team and continuously improve training programs and materials.
Assesses individual performance, counsels trainees on performance issues and provides evaluations of trainee progress to management to support critical HR decisions.
General Job Information
Title
Training Manager
Grade
26
Job Family
Human Resources Group
Country
United States of America
FLSA Status
United States of America (Exempt)
Recruiting Start Date
12/17/2018
Date Requisition Created
12/12/2018
Minimum Qualifications
Education
Bachelors (Required), Masters
License and Certifications - Required
License and Certifications - Preferred
Other Job Requirements
Responsibilities
Experience authoring/editing clinical training and delivering clinical training to providers.
Prefer candidates that have worked as a clinician.
Superior organization and planning skills.
Exceptional communication skills including presentation, public speaking, and facilitation skills.
Experience delivering classes face-to-face as well as remotely.
The ability to engage the audience and have a high energy level.
Ability to establish credibility and collegiality with provider community and collaborate and partner with leaders.
Experience with eLearning or Web-based Training.
Experience with Learning Management Systems (LMS), Adobe Captivate, and MS products.
2+ years' experience in a Managed Behavioral Health Organization (MBHO) or health plan operation.
2+ years' experience as a trainer.
At least 1 year as manager/director of training.
Magellan Health Services is proud to be an Equal Opportunity Employer and a Tobacco-free workplace. EOE/M/F/Vet/Disabled
Top 5 reasons to work at Magellan
Workforce of the Future
---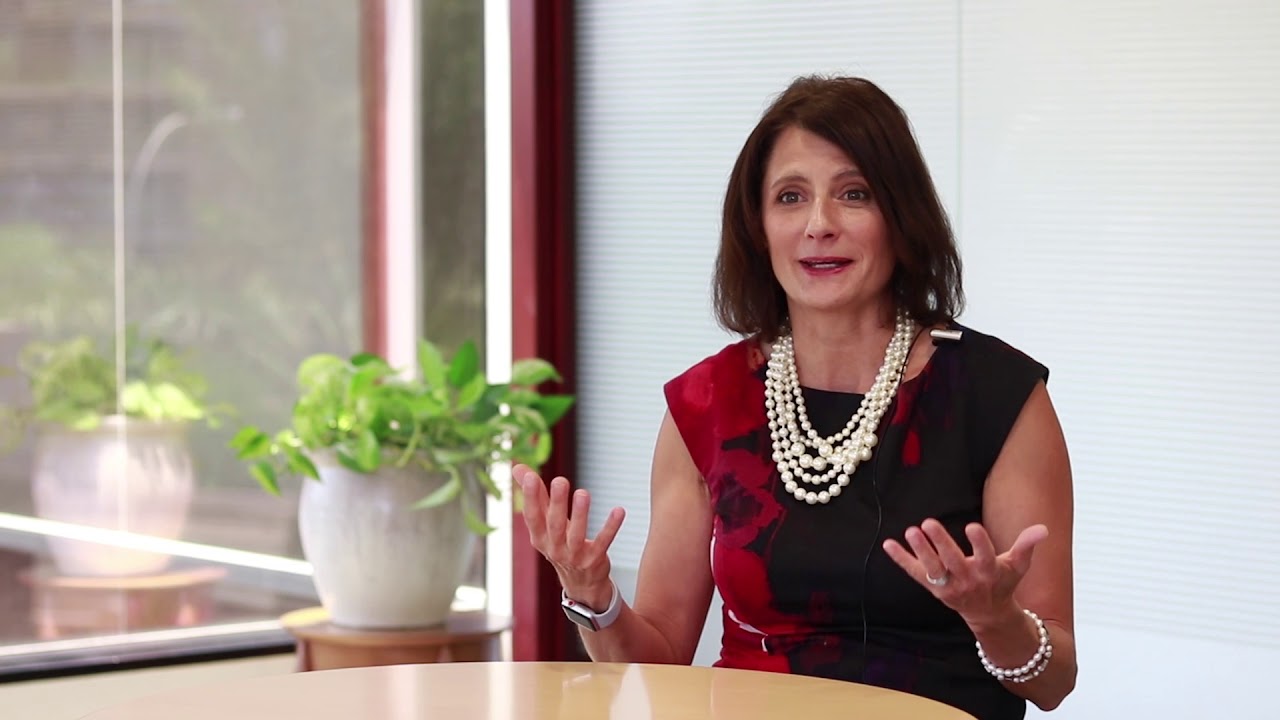 Play Video