Talent Acquisition Consultant (MFLC) Avon, CT
Avon CT 06001
Job Description
Provide strategic recruiting solutions at all levels of the organization; partner with HR Business Consultants (HRBC) and SBU to create and implement strategies to fill both current and future positions, assist in branding Magellan as an Employer of Choice. Responsible for performing full lifecycle recruiting and maintaining excellent relations with hiring managers, candidates, and the community at large.
Essential Functions
- Responsible for providing creative sourcing solutions to customers in a consultative role. Recruiting through a variety of sources, including Internet, professional associations, networking, ads, job fairs, university relations, etc. Function as a full business partner to develop staffing processes, identify business issues and recommend innovative solutions. Build strong internal and external relationships and maintain highest level of customer service.
- For assigned line of business, develop pro-active staffing solutions for identified roles based on past hiring trends and anticipated hiring needs; present and implement staffing solutions.
- Create and maintain accurate and timely records in the applicant tracking system. Ensure all regulatory requirements (state and federal) are met through the use of the applicant tracking system, Workday.
- Identify and attract talent, screen and interview candidates; develop, create and present strategic staffing plans, utilize technology (excel, power point, etc) to organize work flow for customers, work with HRG and hiring managers to manage recruiting projects.
- Provide high volume staffing solutions for line of business or functional area; manage external vendors (search firms) as needed, determine, with HRBC and hiring managers, strategy to fill each role; maintain strong attention to detail and high level of communication during all searches.
- Develop and execute enterprise wide diversity strategies for assigned line of business.
- Coach and mentor developing Talent Acquisition Consultants as needed.
- Assist with career fairs and off site recruiting activities as needed.
- Provide regular reporting to business leaders on hiring activity, market intelligence, strategic initiatives, project updates.
- Identify gaps and provide solutions to continuously improve talent acquisition function and service levels.
General Job Information
Title
Talent Acquisition Consultant (MFLC) Avon, CT or Maryland Heights, MO
Grade
22
Job Family
Human Resources Group
Country
United States of America
FLSA Status
United States of America (Exempt)
Recruiting Start Date
10/24/2018
Date Requisition Created
10/24/2018
Minimum Qualifications
Education
Bachelors (Required), Masters
License and Certifications - Required
License and Certifications - Preferred
Other Job Requirements
Responsibilities
Strong presentation skills, both verbally and written; strong technical aptitude in MS Office Suite and Workday or other large enterprise ATS; ability to interface with senior leadership and demonstrate poise with senior leadership; strong customer service focus; sense of urgency; strong project management skills; ability to lead project teams and demonstrated ability to influence without direct reporting relationship authority. Experience with high volume call center or customer service recruiting preferred.
Magellan Health Services is proud to be an Equal Opportunity Employer and a Tobacco-free workplace. EOE/M/F/Vet/Disabled
Top 5 reasons to work at Magellan
Workforce of the Future
---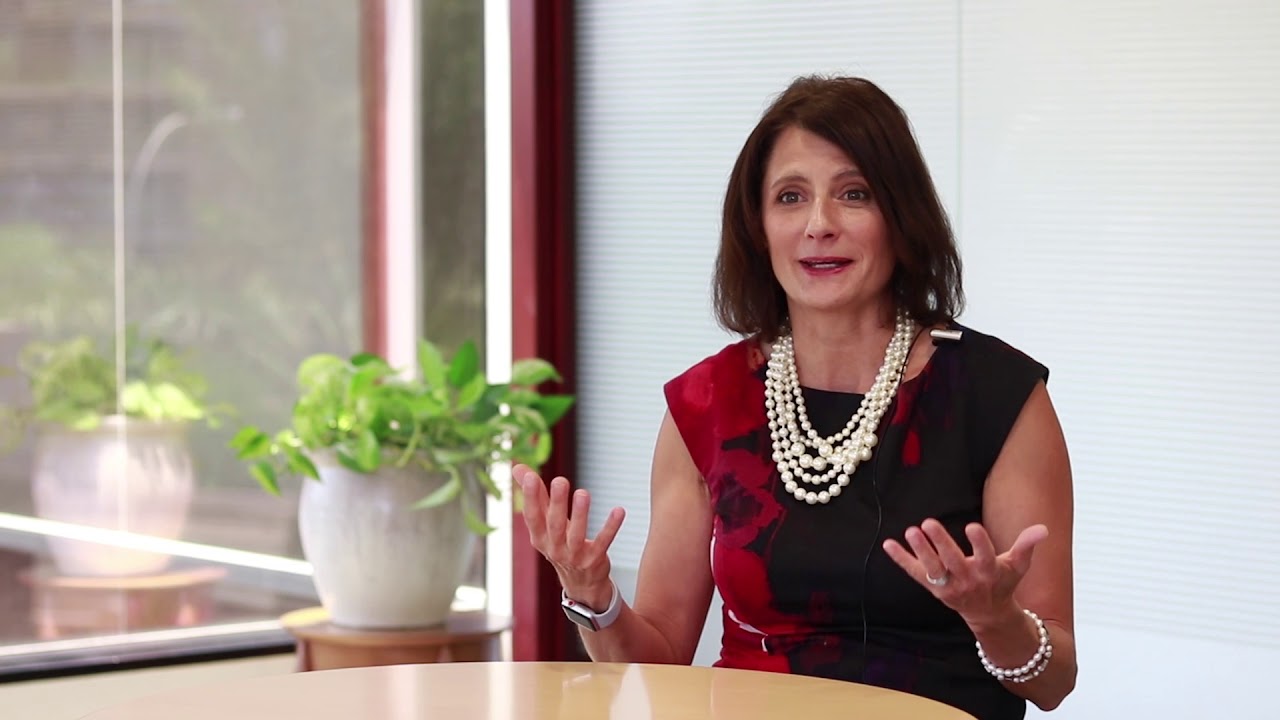 Play Video